Mmmmmmmmmmm .... dresses.

I have a strong affinity for lovely lacy dresses. Target has really pretty ones now (in their bridesmaids section - eek!) for cheap.


French lace, just $30 ...

For just $5 more, I like the lace of this one better (and, in fact, sent it in pink to a friend for a themed wedding) ...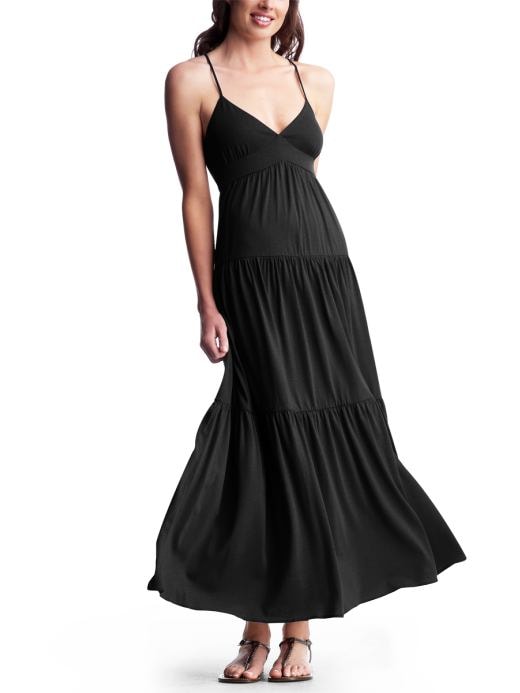 And of course, those bastards at the Gap had to bring back the dress I wanted desperately last year (I'll pay your stinkin $55! I'll never dawdle again!!) but have already sold out in my size.